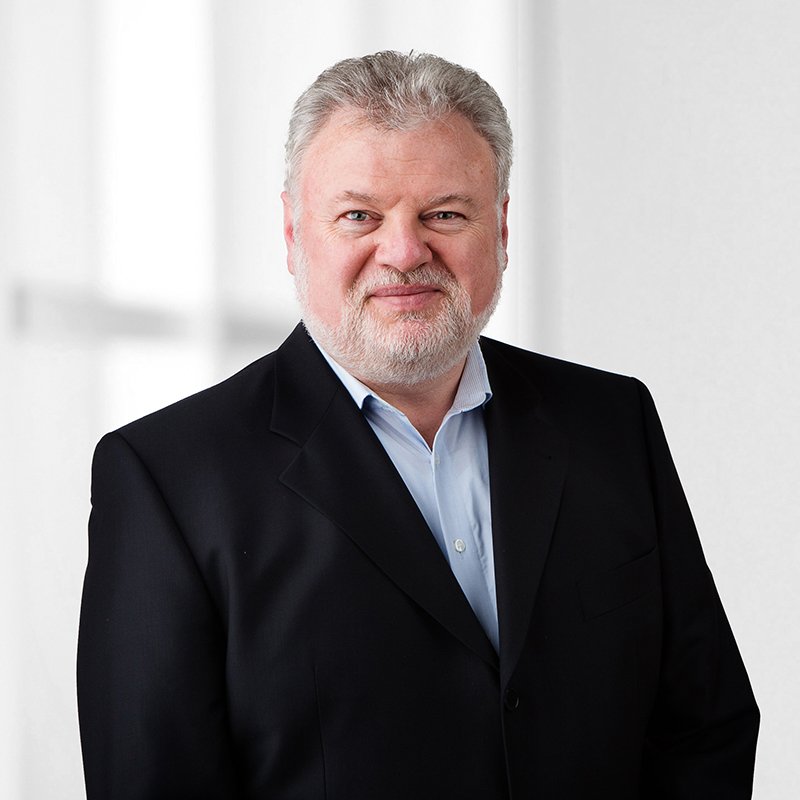 Business Analyst and Program Manager
For many years Martin Schöpfel has been working in various functions in the B2B, B2C and IT sector. In doing so, he learned to maneuver successfully between business demand and "IT supply and run". As Head of PMO he was responsible for the program management of a large sales organization.
As Senior Project Manager and Senior Business Analyst he successfully led projects of business analysis, CRM, process automation, mobile computing for large German B2B and B2C sales companies of a global corporation and has a lot of experience in their impact on ERP systems.
Martin Schöpfel masters both classical and agile methods of project management and business analysis. A broad experience with various project management approaches and the PRINCE2Practitioner and PRINCE2Agile certification complete his portfolio. As Product Owner and Agile Consultant, he supports customers in agile transformation.
Thanks to his strong analytical and strategic skills, he achieves sustainable results as a consultant in the development and implementation of business models and business processes. With a degree in applied mathematics, he defines meaningful KPIs for this purpose.
His credo: Think BIG act SMALL – why not realize quick wins?